Matrix 180
A complete family of projectors of all powers and dimensions.
Matrix is ​​a compact, modular and carefully designed product. Thanks to the modularity of the optical system, it is possible to combine up to 12 basic modules.
The uniform and glare-free light distribution is combined with excellent luminous efficacy and lifetime performance, making Matrix the best solution for floodlighting and tunnel light.
With its modularity and excellent lighting performance, Matrix is the ideal product for various outdoor applications with particular performance in tunnels and on high towers.
The Matrix family features a compact and contemporary design, colour temperatures from 3000K up to 6500K and a high luminous efficiency. Equipped with standard power supply with precise current control, high power factor and low harmonic distortion, Matrix is available in different wattages and sizes, configuring itself as the perfect range for illuminating large outdoor spaces.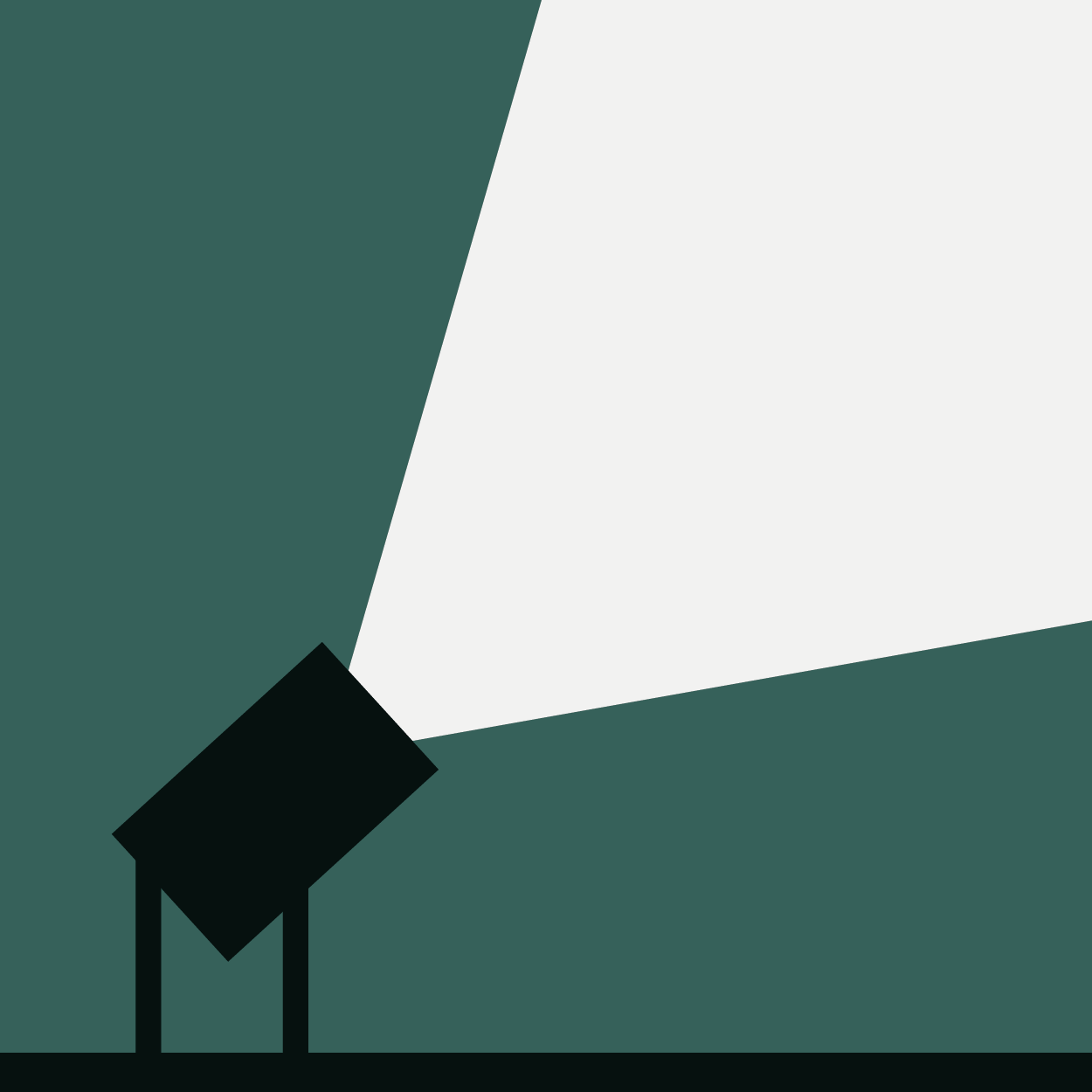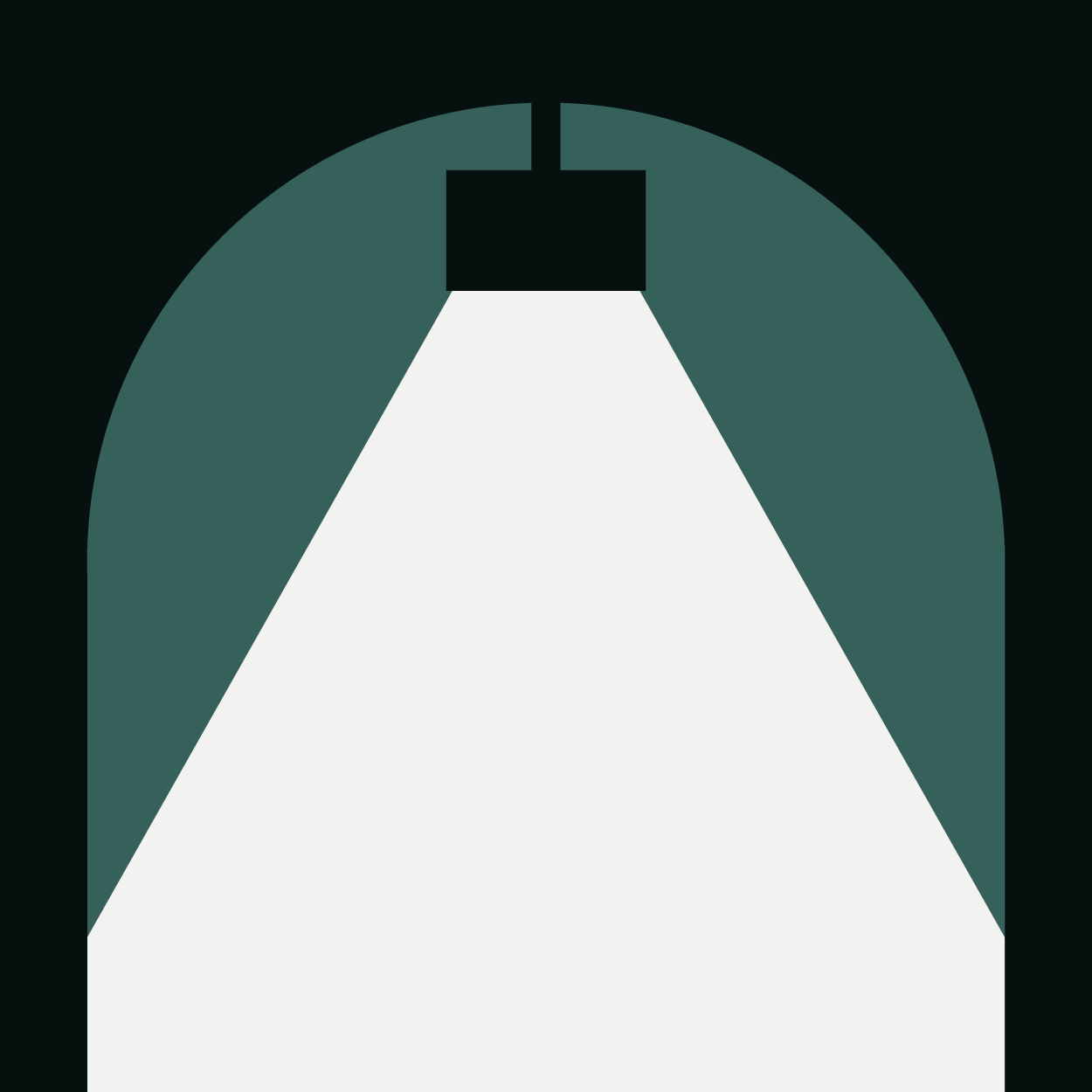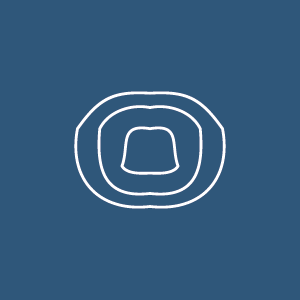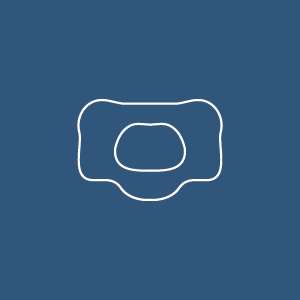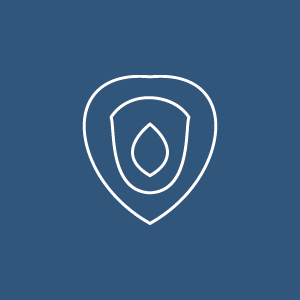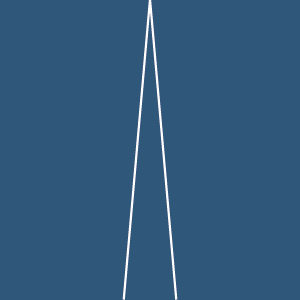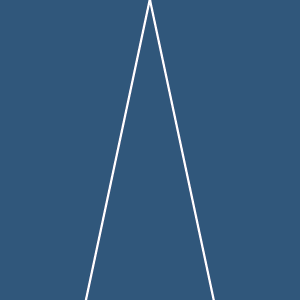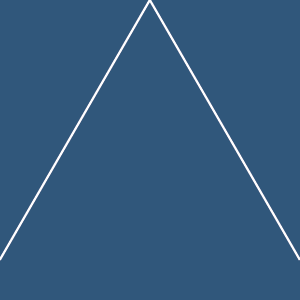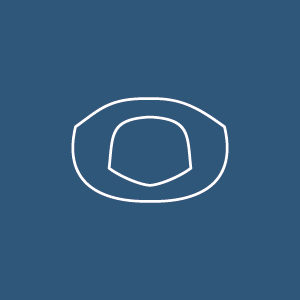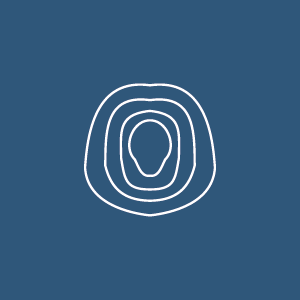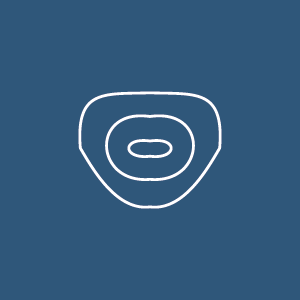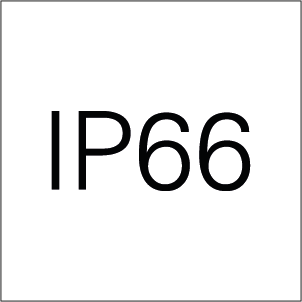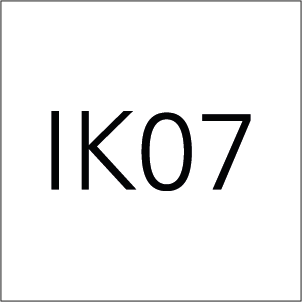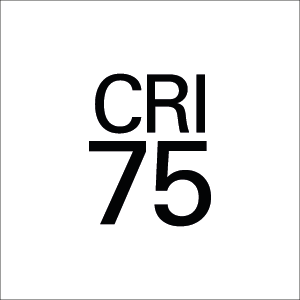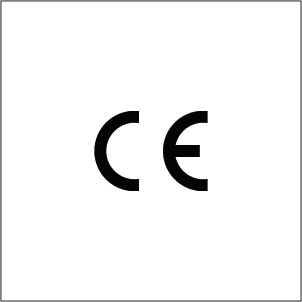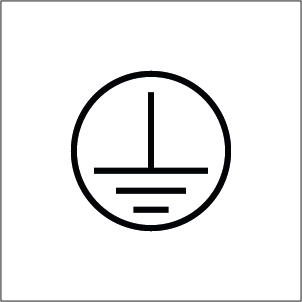 Overview
---
General specifications
Application: Urban lighting, Car parks, Tunnels and underpasses, Sport facilities, Large areas
Product Type: Flood lights, Tunnel lights
Mounting Type: Surface mounted, Ceiling mounted, Wall mounted, Ceiling pendant
Indoor/Outdoor Light: Outdoor
Lighting specifications
Led Modules: High modules
Power(W): 180
CRI: 75
SDCM Initial And Working: 5
Lumen Maintenance Code: 9
Number of LEDs (pcs): 48
Average Lamp Life (H): 100000
Light Source: SMD LED
Optical specification
Optic: Batwing - Symmetric Tunnel Lighting - Ceiling Lighting, Parks and wide areas, Sport lighting, Symmetric 10°, Symmetric 25°, Symmetric 60°, Symmetric 90°, Tunnel Lighting - Ceiling Lighting System with symmetric Optic, Tunnel Lighting - Counter-Beam Lighting System, Tunnel Lighting - Unilateral and bilateral Lighting System


Electrical specification
Nominal Input Current 230 (A): 0.820
Nominal Voltage and Frequency: 230/50
Input Voltage and Frequency: 180-265/50-60
Led Module Operating Voltage (V): 48
Total Harmonic Distortion: ≤10%
Electrical Protection Class: I
Nominal Power Of Single Led: 5W
Power factor: 0.95


Mechanical Characteristics
Body Color: Grey(01), Black(02), White(03), Graphite Grey(04)
IP Rating: 66
Body Material: Aluminum die-cast
Protection Against Mechanical Impacts: IK07
Body Coating: Electrostatic powder paint
Closing Screen: Tempered glass
Rated Ambient Temperature (°C): 25
Working Temperature Range (°C): -20 ~+50
Maximum Allowed Humidity (%): 95
Rated Abrupt Failure Value (%): 15
Weight and dimensions

Weight (Kg): 9.5
Dimensions (mm): 315(L)X350(W)X190(H)



Codes & Downloads
---
Filter codes by: